CCDA
Designing for Cisco Internetwork Solutions (DESGN) 3.0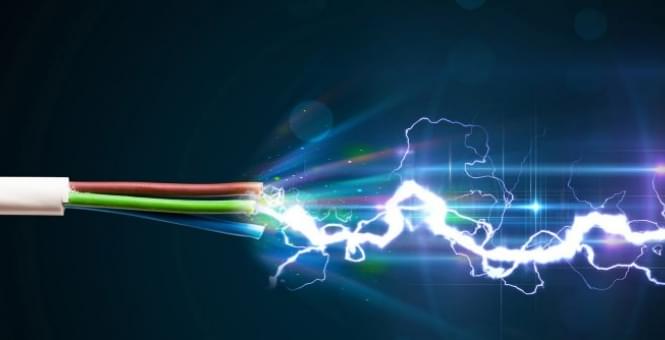 In addition to general approaches and technologies for network design, this course promotes Cisco solutions in designing and implementing scalable internetworks. Among specific goals is the promotion of the modular approach to network design. The early modular approaches to network design divided networks into access, distribution and core layers only, separately for the campus and the WAN module. The Enterprise Composite Model facilitates designing, planning, implementing, operating and optimizing (PDIOO) networks by concentration on a certain module and on relations between the modules. Taking into account that most network solutions today (e.g. voice, video, storage networking, content networking) are typically overlay solutions spanning several modules, the composite modular approach seems even more relevant and is the main focus of this course. In addition, services virtualization and the SONA architecture are presented. The general course objectives remain the same, because ultimately - the tasks a designer must perform did not change, however, the products, technologies, services and solutions did change. There is also a lesson on SDN.
Obiettivi del Corso:
Describe and apply network design methodologies

Describe and apply network design concepts of modularity and hierarchy

Design a resilient and scalable Campus network

Design a resilient and scalable connectivity between parts of your Enterprise network

Design connectivity to the Internet and internal routing for your network

Integrate collaboration and wireless infrastructure into your core network

Create scalable IPv4 and IPv6 addressing

Describe what software defined networks are and describe example solutions
Real Labs: Niente Simulatori ma apparati Veri - Visita i nostri Lab!
Accesso durante i corsi a laboratori reali che consentono di mettere in pratica e sperimentare le soluzioni apprese in aula.
Module 1: Design Methodologies

Module 2: Network Design Objectives

Module 3: Campus Network

Module 4: Enterprise Network Design

Module 5: Design of Internal Routing and Connecting to the Internet

Module 6: Expanding the Existing Network

Module 7: IP Addressing Design
Il corso ha una durata complessiva di 40 ore, suddivise in:
Lezioni (in presenza o a distanza)
Hands-on experience, direttamente sui nostri laboratori.
Remote Labs: Accesso da casa, ufficio ed altrove
Inoltre i partecipanti dei corsi advanced - formazione avanzata di Europa Networking possono connettersi da remoto via internet ai nostri laboratori per le attività hands-on experience. I Remote LABs vengono attivati con login e password, programmati in standalone o in gruppi e organizzati con il docente che prepara l'accesso remoto alle varie topologie necessarie ai corsi.
| | | | |
| --- | --- | --- | --- |
| CORSO | DATA INIZIO | DATA FINE | NOTE |
| Designing for Cisco Internetwork Solutions (DESGN) 3.0 | | | Calendari su misura |
Quota corso: €2.000,00 + Iva
Sei un nostro allievo? Sempre validi per te gli sconti Alumni e Friend's Bonus!
Le iscrizioni sono a numero chiuso e pertanto accettate con priorità d'arrivo fino ad esaurimento dei posti disponibili.
Le iscrizioni per tutti i corsi possono essere fatte direttamente online.
Prerequisiti
To benefit fully from this course, the following prerequisite courses, skills, and knowledge are strongly recommended: A current CCNA certification, or equivalent knowledge and experience, including successful completion of CCNA coursework. Familiarity with IP addressing, subnetting and route summarization Familiarity with routing and switching concepts Practical experience with deploying and operating networks based on Cisco network devices and Cisco IOS software, as well as functional knowledge of Cisco wireless and QoS topics. Successfull completion of the course Building Cisco Multilayer Switched Networks.
Iscriviti al corso