CCNP Wireless - WISECURE
Securing Cisco Wireless Enterprise Networks (v1.0)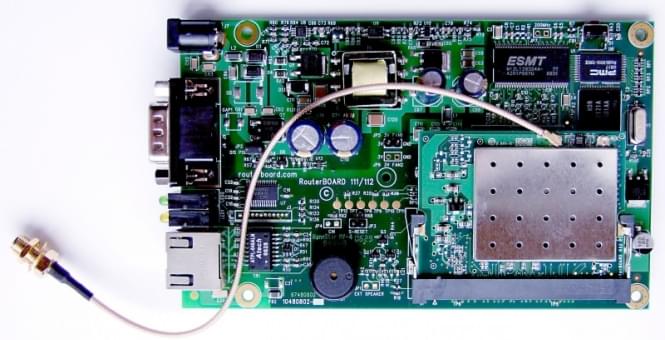 This course provides students with the guidelines for implementing Wi-Fi security architectures through proper configuration of Cisco wireless components. WISECURE provides students hands-on labs to reinforce concepts. Concepts taught include deploying Cisco AireOS 8.0, Prime Infrastructure release 2.2, and Identity Services Engine release 1.3 features.
Prerequisiti
It is recommended, but not required, that students have basic knowledge of:
Cisco Prime Infrastructure
Cisco Identity Services Engine
Metageek Channelizer Software
Voice Signaling Protocol
Basic QoS
Application Visibility and Control
LAN switching
Obiettivi del Corso
Define security approaches in a Wi-Fi design
Describe how to design and deploy end point and client security
Describe how to design and deploy ISE in a Wi-Fi network
Explain how to secure the Wi-Fi infrastructure
Design and deploy Wi-Fi access control
Describe management and monitoring capabilities in the Wi-Fi environment
Real Labs: Basta con i simulators! Qui si impara con Real Labs!
Accesso durante i corsi a laboratori reali che consentono di mettere in pratica e sperimentare le soluzioni apprese in aula.
Module 1: Define Security Approaches in a Wi-Fi Design
Module 2: Design and Deploy End Point and Client Security
Module 3: Design and Deploy Cisco ISE and Management Platforms
Module 4: Secure Wi-Fi Infrastructure
Module 5: Design and Deploy Wi-Fi Access Control
Module 6: Design and Deploy Monitoring Capabilities
Discovery 1: Overview of Cisco ISE
Discovery 2: Implementing SNMP v3
Discovery 3: Configure and Verify Cisco MFP
Discovery 4: Rogue AP Monitoring and Rules
Discovery 5: Live Logs and Client 360° View
Discovery 6: Security Report Operations
Discovery 7: Use System Security Verification Tools
Guided Lab 1: Configure WPA2 Access
Guided Lab 2: Configure 802.1X Access
Guided Lab 3: Configure RADIUS Integration
Guided Lab 4: Configure a Basic Access Policy
Guided Lab 5: Configure a Contractor2 Authentication Policy
Guided Lab 6: Configure Hotspot Guest Access
Guided Lab 7: CWA and Self-Registered Guest Operations
Guided Lab 8: Configure Secure Administrative Access
Il corso ha una durata complessiva di 40 ore, suddivise in:
Lezioni tradizionali (presso la nostra sede)
Hands-on experience, direttamente sui nostri laboratori.
Sedi dei corsi
Milano: Viale Monza, 7 - Piazzale Loreto
Bergamo: Via Zelasco, 1 - Piazza della Libertà
Calendari personalizzati. Per maggiori informazioni, contattarci a info@europanetworking.net
Pagamento in unica soluzione: € 2.700,00 + Iva o 35 CLC Crediti per la formazione Cisco! (La quota include il pranzo in un locale vicino)
Sei un nostro allievo? Sempre validi per te gli sconti Alumni e Friend's Bonus!
Le iscrizioni sono a numero chiuso e pertanto accettate con priorità d'arrivo fino ad esaurimento dei posti disponibili.
Le iscrizioni per tutti i corsi possono essere fatte direttamente online.
Iscriviti al corso