CCNP Security - SSNGFW
Securing Networks with Cisco Firepower Next Generation Firewall (SSNGFW) v1.0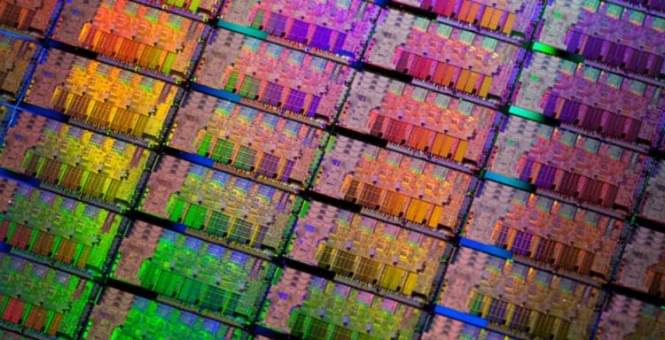 The Securing Networks with Cisco Firepower Next Generation Firewall (SSNGFW) v1.0 course shows you how to deploy and use Cisco Firepower Threat Defense system. This hands-on course gives you knowledge and skills to use and configure Cisco Firepower Threat Defense technology, beginning with initial device setup and configuration and including routing, high availability, Cisco Adaptive Security Appliance (ASA) to Cisco Firepower Threat Defense migration, traffic control, and Network Address Translation (NAT). You will learn how to implement advanced Next-Generation Firewall (NGFW) and Next-Generation Intrusion Prevention System (NGIPS) features, including network intelligence, file type detection, network-based malware detection, and deep packet inspection. You will also learn how to configure site-to-site VPN, remote-access VPN, and SSL decryption before moving on to detailed analysis, system administration, and troubleshooting.

Prerequisiti:
Knowledge of TCP/IP and basic routing protocols
Familiarity with firewall, VPN, and Intrusion Prevention System (IPS) concepts
Obiettivi del Corso:
Describe key concepts of NGIPS and NGFW technology and the Cisco Firepower Threat Defense system, and identify deployment scenarios
Perform initial Cisco Firepower Threat Defense device configuration and setup tasks
Describe how to manage traffic and implement Quality of Service (QoS) using Cisco Firepower Threat Defense
Describe how to implement NAT by using Cisco Firepower Threat Defense
Perform an initial network discovery, using Cisco Firepower to identify hosts, applications, and services
Describe the behavior, usage, and implementation procedure for access control policies
Describe the concepts and procedures for implementing security intelligence features
Describe Cisco Advanced Malware Protection (AMP) for Networks and the procedures for implementing file control and advanced malware protection
Implement and manage intrusion policies
Describe the components and configuration of site-to-site VPN
Describe and configure a remote-access SSL VPN that uses Cisco AnyConnect®
Describe SSL decryption capabilities and usage
Real Labs: Basta con i simulators! Qui si impara con Real Labs!
Accesso durante i corsi a laboratori reali che consentono di mettere in pratica e sperimentare le soluzioni apprese in aula.
Cisco Firepower Threat Defense Overview
Cisco Firepower NGFW Device Configuration
Cisco Firepower NGFW Traffic Control
Cisco Firepower NGFW Address Translation
Cisco Firepower Discovery
Implementing Access Control Policies
Security Intelligence
File Control and Advanced Malware Protection
Next-Generation Intrusion Prevention Systems
Site-to-Site VPN
Remote-Access VPN
SSL Decryption
Detailed Analysis Techniques
System Administration
Cisco Firepower Troubleshooting
Il corso ha una durata complessiva di 40 ore, suddivise in:
Lezioni tradizionali (presso la nostra sede)
Hands-on experience, direttamente sui nostri laboratori.
| | | | |
| --- | --- | --- | --- |
| CORSO | DATA INIZIO | DATA FINE | NOTE |
| Securing Networks with Cisco Firepower Next Generation Firewall (SSNGFW) v1.0 | 25/09/2023 | 29/09/2023 | Data Confermata |
| Securing Networks with Cisco Firepower Next Generation Firewall (SSNGFW) v1.0 | - | - | Calendari su misura |
Pagamento in unica soluzione: € 2.700,00
Sei un nostro allievo? Sempre validi per te gli sconti Alumni e Friend's Bonus!
Le iscrizioni sono a numero chiuso e pertanto accettate con priorità d'arrivo fino ad esaurimento dei posti disponibili.
Le iscrizioni per tutti i corsi possono essere fatte direttamente online.
Iscriviti al corso