CCNP Data Center - DCVAI
Implementing Cisco Data Center Virtualization and Automation (DCVAI)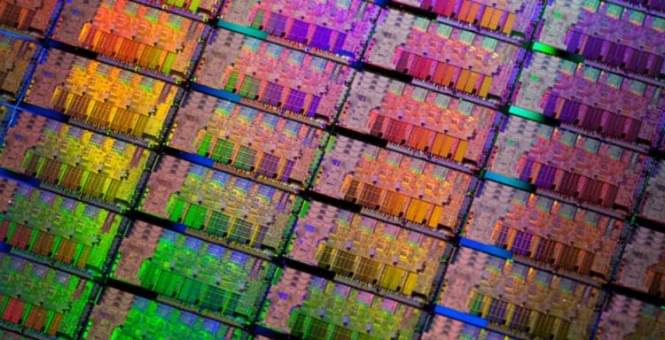 The Implementing Cisco Data Center Virtualization and Automation (DCVAI 300-170) course is a skills-building course that focuses on the implementation and deployment automation of Cisco Application Centric Infrastructure (ACI) and Cisco Nexus switches. The course provides rich hands-on experience in building a data center solution based on Cisco ACI. Learners are introduced to the automation capabilities offered by Python and RESTful APIs.

Prerequisiti

It is recommended that a learner has the following knowledge and skills before attending this course:
Describe data center networking concepts
Describe data center storage concepts
Describe data center virtualization

Obiettivi del Corso
Upon completion of this course, you will be able to:
Describe two primary features to logically separate a physical switch
Describe the Nexus 1000 virtual switch, programmability options on Cisco NX-OS, and different scripting tools available with Cisco NX-OS
Describe CLI features that simplify configuration management
Introduce the high-level concepts and describe the different fabric discovery parameters for Cisco ACI.
Introduce the high-level concepts and describe the different fabric discovery parameters for Cisco ACI
Create tenant-based policies for bare metal hosts
Describe the integration of VM Manager Domains with Cisco ACI
Describe how Cisco ACI supports multitier applications, it's monitoring capabilities, and programmability and orchestration
Describe vPC-based aggregation and availability
Describe Cisco AVS, distributed firewall, and micro-segmentation
Describe packet flows within the Cisco ACI and integrating Cisco ACI with external Layer 3 network
Describe how L4–L7 services are inserted into the Cisco ACI fabric, and how traffic is subsequently redirected

Real Labs: Basta con i simulators! Qui si impara con Real Labs!
Accesso durante i corsi a laboratori reali che consentono di mettere in pratica e sperimentare le soluzioni apprese in aula.
Implement Infrastructure Virtualization
Implement Infrastructure Automation
Implementing Application Centric Infrastructure
Implementing Application Centric Infrastructure Network Resources
Implementing Application Centric Infrastructure Management and Monitoring​
Il corso ha una durata complessiva di 40 ore, suddivise in:
Lezioni tradizionali (presso la nostra sede)
Hands-on experience, direttamente sui nostri laboratori.
Sedi dei corsi
Milano: Viale Monza, 7 - Piazzale Loreto
Bergamo: Via Zelasco, 1 - Piazza della Libertà
| | | | |
| --- | --- | --- | --- |
| CORSO | DATA INIZIO | DATA FINE | NOTE |
| Designing Cisco Data Center Unified Computing (DCUCD) | - | - | Calendari su misura |
Pagamento in unica soluzione: € 2.700,00 + Iva o 35 CLC Crediti per la formazione Cisco! (La quota include il pranzo in un locale vicino)
Sei un nostro allievo? Sempre validi per te gli sconti Alumni e Friend's Bonus!
Le iscrizioni sono a numero chiuso e pertanto accettate con priorità d'arrivo fino ad esaurimento dei posti disponibili.
Le iscrizioni per tutti i corsi possono essere fatte direttamente online.
Iscriviti al corso